Looking for a family-friendly hotel in North Brisbane? Look no further than our 4-star hotel. We offer 70 rooms, including hotel rooms, and 1 and 2-bedroom serviced apartments. Plus, we have free parking for over 100 cars, free Wi-Fi, room service, a fitness room, an outdoor pool, and laundry facilities. And for our guests' convenience, we offer a shuttle bus service.
So if you have any questions, just contact our 24hr reception and let us help make your stay enjoyable, relaxing, and stress-free. Book your stay with us today!
Complimentary Car Parking
Onsite
Dining & Entertainment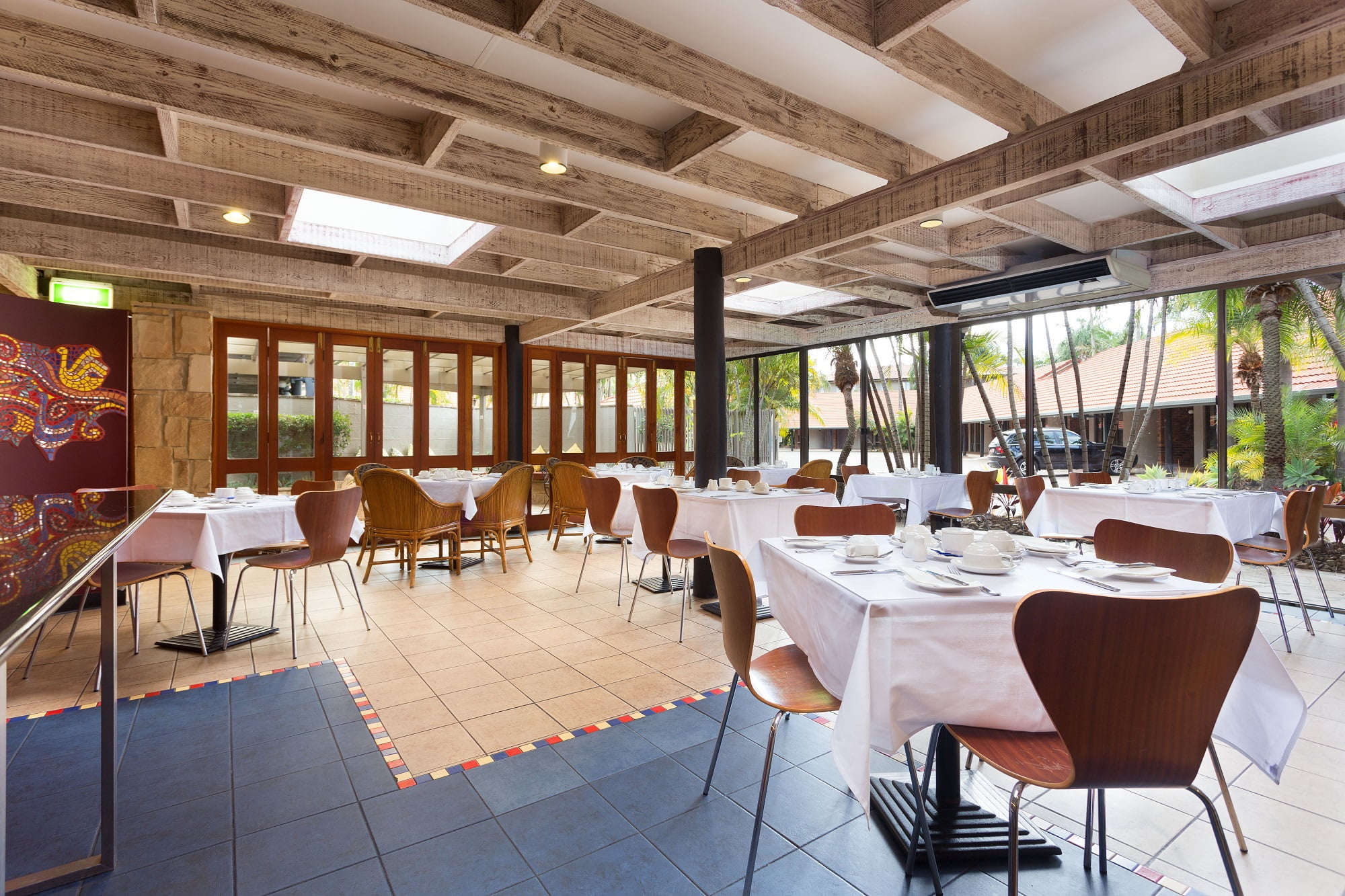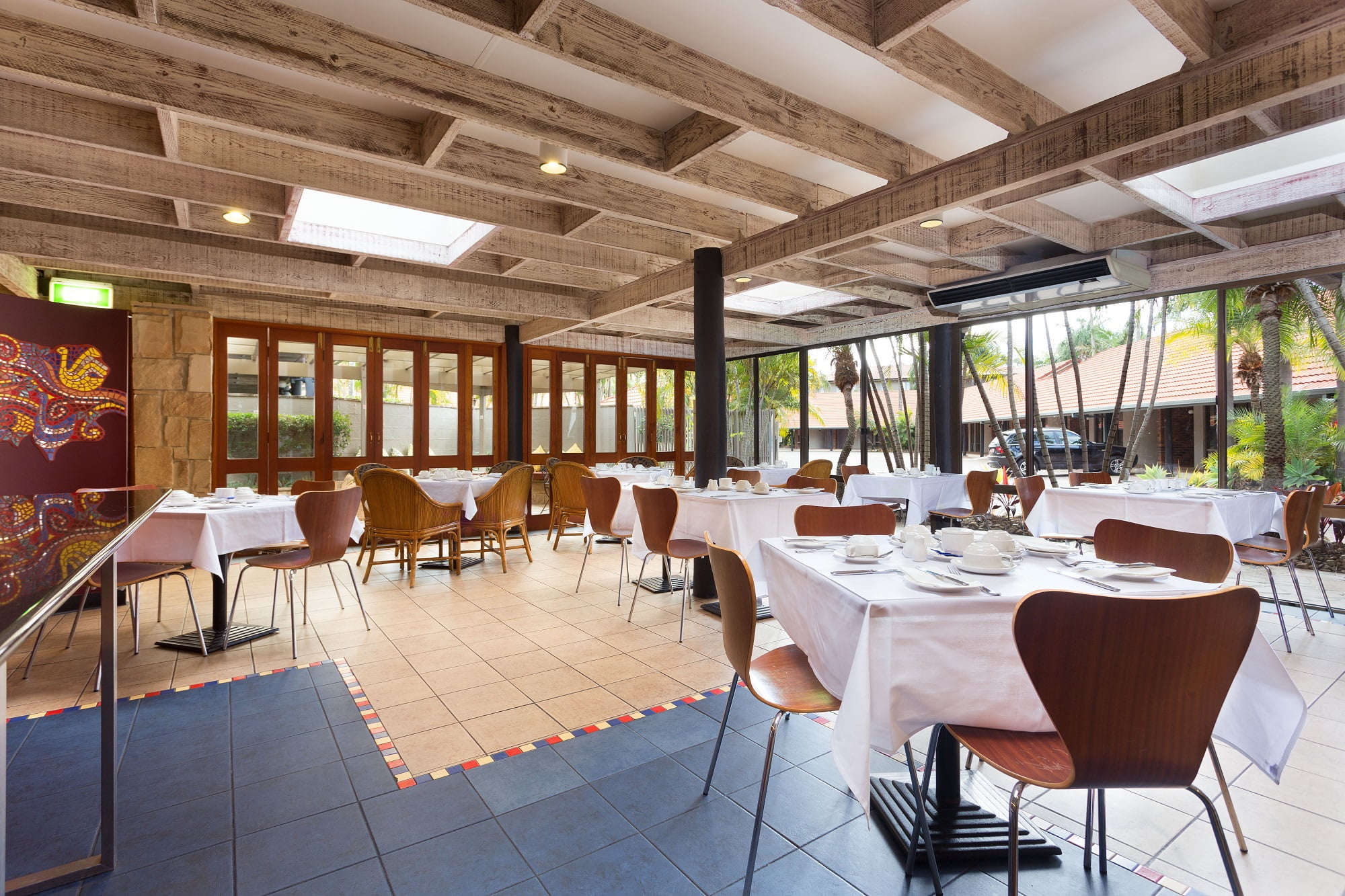 Rocklily Restaurant is one of the best a la carte restaurants in North Brisbane, and it's no wonder why they've won multiple awards. The food is mouth-watering, and the atmosphere and service are impeccable. Rocklily is the perfect place for an intimate dinner or a lazy Sunday breakfast. And for those who prefer the comfort of their room, Rocklily has room service available for dinner. You won't be disappointed when you experience Rocklily for yourself.
Looking to improve your golf game? Or just wanting to have some fun and explore some of the world's most iconic golf courses? Then our state of the art golf simulators are perfect for you! Within minutes you can be swinging away at Pebble Beach, St. Andrews, or any of the other 90+ courses we have on offer. And with different variations available, you can keep coming back for more. So why not give it a try today? You might just surprise yourself at how much you enjoy it!
Looking for something fun and different to do in Brisbane? Come and try mini golf at Virginia Mini Golf. Our 18-hole course has been designed to be more of a putting course than a traditional mini golf course, making it perfect for those who want to work on their putting technique. The whole family will enjoy playing mini golf, and there's no need to book ahead - just come down and have some fun! After your game, unwind with a drink or bite to eat at our on-site café - the perfect way to end a long day or week. So what are you waiting for? Come and experience mini golf like never before at Virginia Mini Golf.
Make The Most of your stay
at Brisbane International Virginia